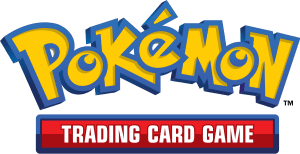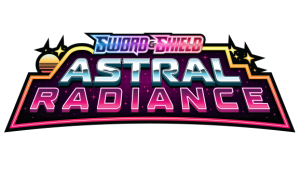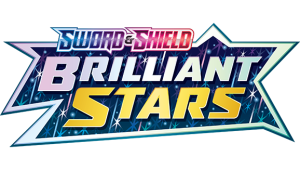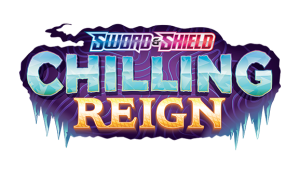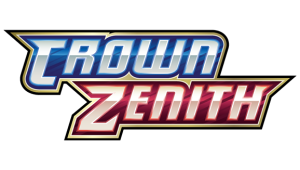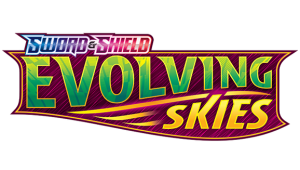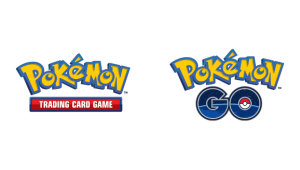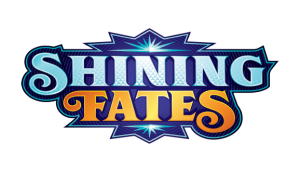 The Pokémon Trading Card Game is a popular collectible card game that has been around for over 20 years. It was first introduced in Japan in 1996, and quickly became a global phenomenon, attracting fans of all ages and backgrounds. The game is based on the Pokémon franchise, which includes video games, toys, movies, and a TV series.
The objective of the Pokémon Trading Card Game is to build a deck of cards that includes Pokémon creatures, energy cards, and trainer cards. Players take turns drawing cards from their deck, playing Pokémon on the field, and using trainer cards to assist their Pokémon or hinder their opponent's Pokémon. The ultimate goal is to knock out all of the opposing player's Pokémon and become the game's victor.
One of the highlights of the Pokémon Trading Card Game is the artwork on the cards. Each card features a unique design that showcases a specific Pokémon and its abilities. In addition, some cards are rare and highly sought after, making them valuable to collectors.
There are several types of Pokémon cards: Basic, Stage 1, Stage 2, Mega, and GX. Basic Pokémon cards are the easiest to play, while Stage 1 and Stage 2 Pokémon cards require evolution. Mega and GX cards are the most powerful, and some of them have unique attacks and abilities that can turn the tide of a game.
The Pokémon Trading Card Game is played in official tournaments and leagues, and there are many skilled players who compete in these events. Players can also trade cards with each other, allowing them to build stronger decks or complete their collections.
Overall, the Pokémon Trading Card Game is a fun and engaging way to experience the world of Pokémon. It's easy to learn, but difficult to master, and offers endless hours of entertainment and competition. Whether you're a fan of the Pokémon franchise, or just looking for a new card game to play, the Pokémon Trading Card Game is definitely worth checking out!